Full-Service: Demo to Design
Southern Maine's all-inclusive Home Remodeling Solution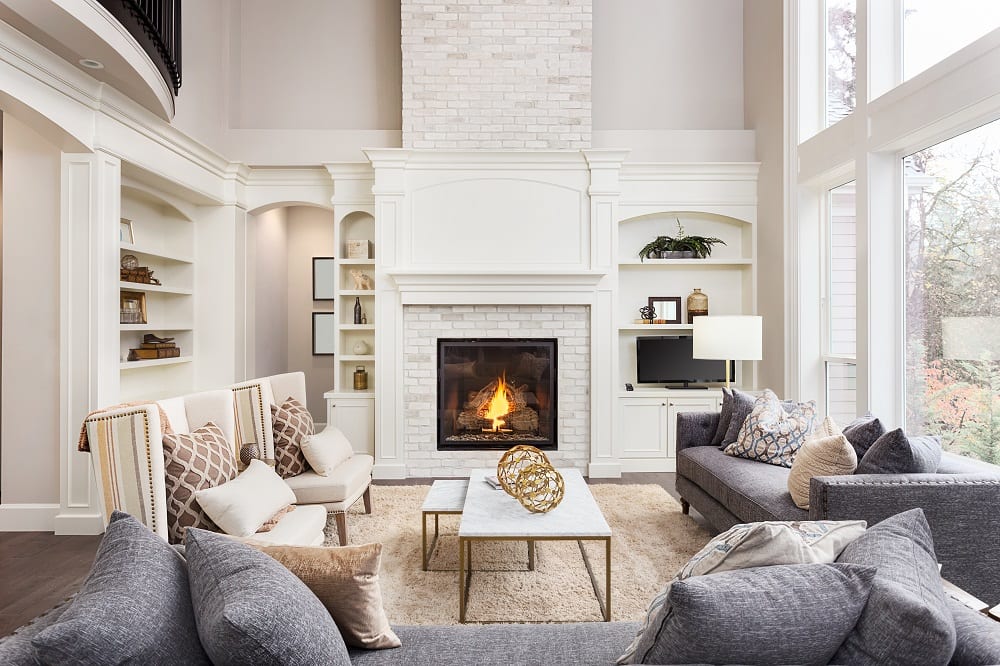 Interior design and project management, servicing clients in Southern Maine.
 We work with you to deliver a space that fits your lifestyle. Whether your home needs rejuvenating or your office needs a spacial redesign. We are your best source for demolition to reconstruction and interior design. One phone call, one solution.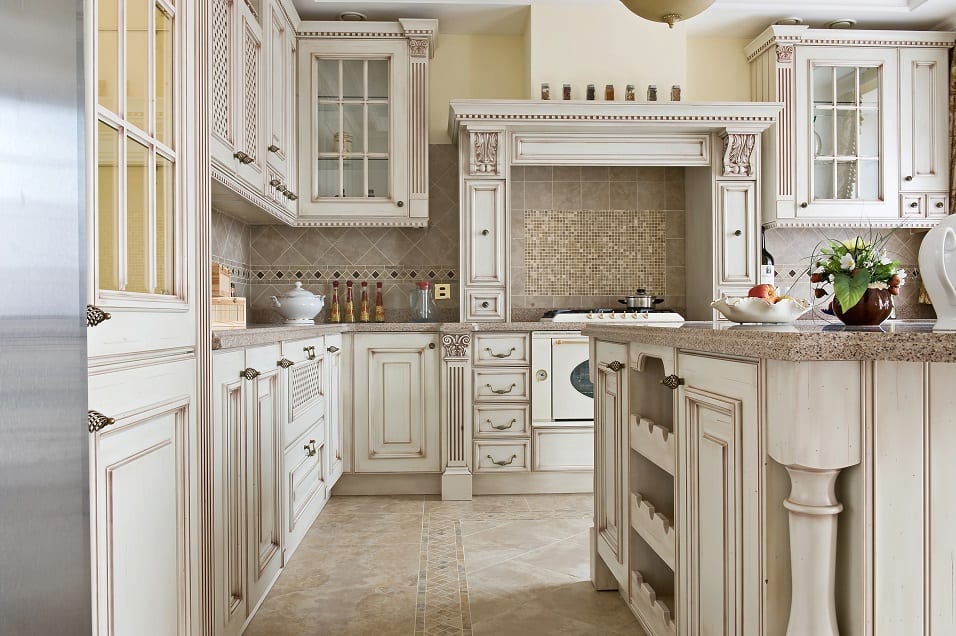 CREATIVE VISIONS is a full service residential and commercial design firm located on the coast of Maine creating timeless, sophisticated spaces for clients throughout New England and the United States.
Creative Visions would love to hear about your personal vision so we can make that vision come true.
Our design services include: furniture design, creating custom window treatments, installations, project and construction management with trusted contractors, and architectural drafting.
Our goal is to create a special, personalized and comfortable space for you to share with family and friends.
Detailed Scope of Projects
Project Planning & Scheduling
Installation: For All Products and Service
Custom Interior Design Services
Including: Flooring, lighting fixtures, furniture, textiles, custom window treatments, carpet and area rugs and plumbing accessories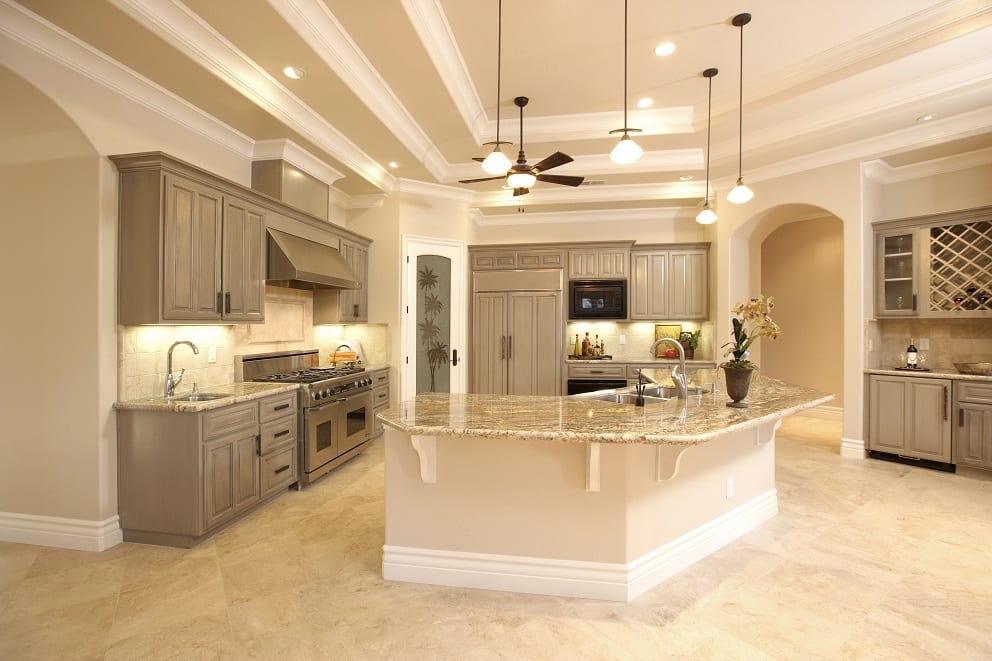 Working With Creative Visions

Creative Visions provides exceptional detailed attention to our client's needs and preferences throughout the entire design process. This meticulous attention to detail, along with efficient project management skills, allows the firm to exceed client expectations.

From home decor to home remodeling, we have the experience to make your vision come to life. When working with us you will always know what to expect. We will convey the scope of the project and ensure it is completed in a timely manner.

We value being able to deliver you the best service and the best quality products. We have established relationships with local and nationwide vendors and contractors to bring you the style that fits, from traditional, coastal cottage, to modern and industrial.
We partner with trusted local partners to give you the best service and quality of products available. From our handpicked construction team to our restoration and reconstruction teams on call, we strive for efficiency, quality, and perfection.
"Leslie's expertise and guidance transformed my home from average to exceptional. She listened patiently to what I wished to accomplish and graciously worked with me to realize that vision."
–Mary Dunn
"I have owned my home in North Yarmouth for 20 years and it needed serious updating/remodeling. I hired Creative Visions to redecorate our interior home with new exterior lighting.
The scope of the project was significant, Interior painting all rooms, Interior lighting throughout, hardwood floor cleaning, new area carpets in several of the rooms including the steps to the upstairs, granite countertops, backsplash, new carpeting in the bedrooms, new upholstered chairs, new art work and existing art work reframed.
Creative Visions did an "outstanding job" in all aspects of project. Not only did they provide all samples brought to my home, Leslie Hayden of Creative Visions managed all the contractors. I needed "design work" and "project management work" and Creative Visions had the entire package. I am extremely pleased with the work of Leslie Hayden and Creative Visions. Leslie Hayden helped to make my home new and I am a grateful customer."
— Thomas Cryan
"I have worked with Leslie several times over the past few years and find her to be the consummate professional. Her sense of style always brings fresh ideas as well as being correct for your particular home and lifestyle. She follows through on every detail of the project and is never too busy to find time for your questions. I highly recommend her for any project you have in mind."
— Mary Davis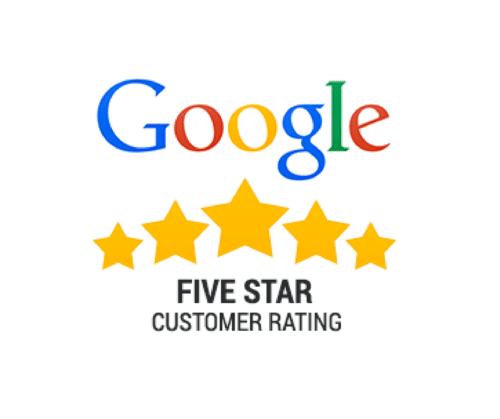 Have questions? Want an estimate or ready to get started?
We want to hear from you!
Areas We Serve
Portland, Falmouth, Cumberland, Yarmouth, Freeport, Brunswick, Bath, Phippsburg, Harpswell, Bristol, Scarborough, Cape Elizabeth, Kennebunk, Kennebunkport, Windham. Don't see your area, give us a call!