Selling your home, just became easier.
Sell Your Maine Home Fast & Get the Price You Want 
You've had your house on the market for a long time and it's either not selling or you are not getting the offers you want? Creative Visions Interior Design may be able to help. 
Let us give your home a fresh look. 
Home Renovation
Project 1
Selling Homes
Home Update & Renovation:
We were contacted by a person who had had their 4,300 sq foot home in Cape Elizabeth, ME on the market for over a year. We went in and assessed the property. After discussing the options with the homeowner, and agreeing upon small updates to the home to meet today's expectations so it would sell.
Improvments Made
Removing Furniture
Replacing Carpets
Replacing countertops
Delivered a modern color scheme by painting walls gray
Results
Property sold within 30 days of project completion
Home Renovation
Project 2
Selling Homes
Home Update & Renovation:
The 5,800 sq ft home in a distinguished neighborhood of Cape Elizabeth had been on the market for 5 years. The client had even had it it staged for $2,800 but still didn't have any reasonable offers. He then contacted Creative Visions Interior Design. 
Improvments Made
New paint to freshen up the house
Decluttering by removing and placing appropriate furniture
Updating the lighting to brighten up the house
Results
Once the renovation and updates were done, the property was sold in 28 days.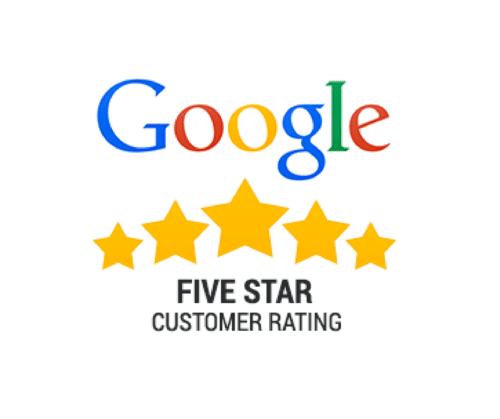 Have questions? Want an estimate or ready to get started?
We want to hear from you!
Areas We Serve
Portland, Falmouth, Cumberland, Yarmouth, Freeport, Brunswick, Bath, Phippsburg, Harpswell, Bristol, Scarborough, Cape Elizabeth, Kennebunk, Kennebunkport, Windham. Don't see your area, give us a call!