Reclaim your space & love your home. 
Is Remodeling The Right Option For You?
Sometimes your home isn't what you need it to be anymore, and selling is not an option. Has your family grown? Maybe you have started a new business and are needing a home office. Are you ready for that dream bathroom or walk-in closet? No matter the drive behind your project, we are the company to bring it to life. 
Demolition & Reconstruction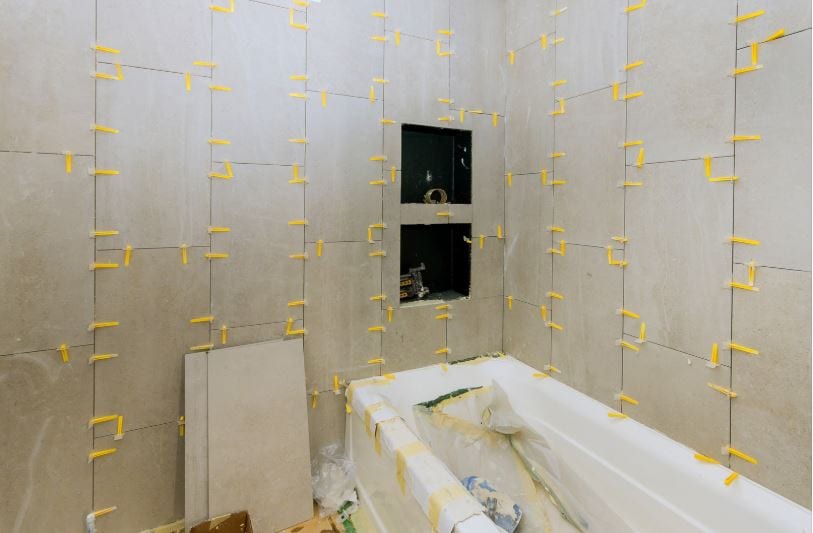 Team
Creative Visions has a team of trusted professionals and contractors to get the job done no matter the size of the project! From designing a space in your home to demolition and reconstruction, leave it to us. 
Ask Us About Our Kitchen & Bath Remodeling Services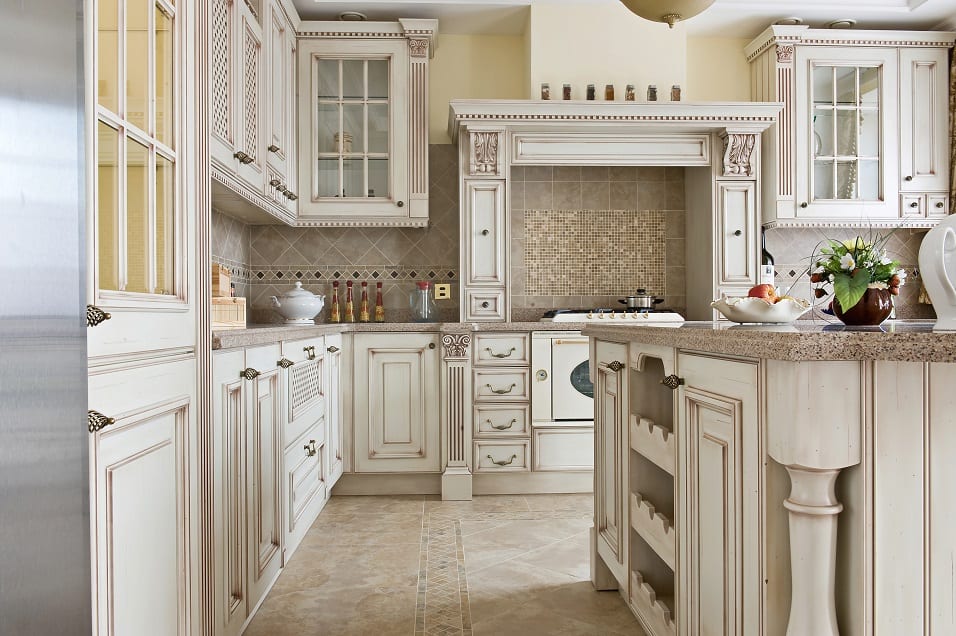 Working With Creative Visions

Creative Visions provides exceptional detailed attention to our client's needs and preferences throughout the entire design process. This meticulous attention to detail, along with efficient project management skills, allows the firm to exceed client expectations.

From home decor to home remodeling, we have the experience to make your vision come to life. When working with us you will always know what to expect. We will convey the scope of the project and ensure it is completed in a timely manner.

We value being able to deliver you the best service and the best quality products. We have established relationships with local and nationwide vendors and contractors to bring you the style that fits, from traditional, coastal cottage, to modern and industrial.
We partner with trusted local partners to give you the best service and quality of products available. From our handpicked construction team to our restoration and reconstruction teams on call, we strive for efficiency, quality, and perfection.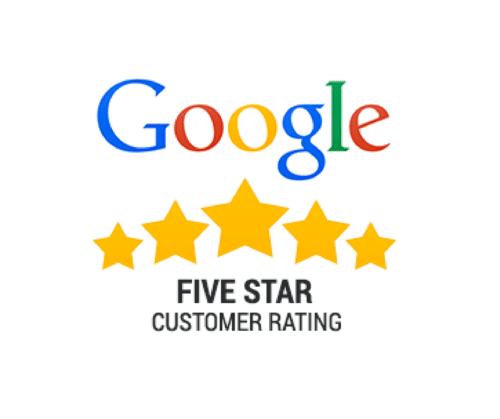 Have questions? Want an estimate or ready to get started?
We want to hear from you!
Areas We Serve
Portland, Falmouth, Cumberland, Yarmouth, Freeport, Brunswick, Bath, Phippsburg, Harpswell, Bristol, Scarborough, Cape Elizabeth, Kennebunk, Kennebunkport, Windham. Don't see your area, give us a call!