Distinctive in Design: Love your home.
Transforming the Homes & Businesses of Greater Portland and Coastal Maine
Getting the most out of your space whether that be your business or home, means something different to everyone. From minimalist designs, creative storage, luxury appeal, or just giving your home a decorative facelift to make it feel like home again. We work with you to transform your space to fit your lifestyle and have you loving your home again. 
Lighting Design
Lighting can set the mood of any room. Having the proper fixture that provides the right amount of light, efficiency and aesthetic design. 
Color Selection, Coordination & Placement
There is a lot of factors that go into picking the perfect palate for a room in your home. When working with us we will determine your style, how you want the room to be utilized what do you want the overall feeling of the room to be.
Something unique that we consider is lighting, though out the day and our transitional seasons in Maine. Ask us how the unique lighting in your home might affect your color choices.
Window Treatment
Window treatments do much for a room. Along with adding style, they allow you to control the amount of natural light into the room, limit summer heat and gain winter heat loss. They also provide privacy when required. Window treatments are also excellent for creating a focal point for a room, and enhance a beautiful decorating theme.
Custom blinds, cellular shades, weaves and shutters are just some of the many options available. We will customize window treatments such as valances and drapes for your taste and style.
Home Decor
From hanging your wall art to complement your wall space to accessorizing to define your style,  your style decorating your home with color furniture and accessories can be a challenge. Work with Leslie to transform your home to luxury living.  
Furniture Design
Furniture choices make a statement. Combining comfort, functionality and aesthetic appeal are the key elements to think about when choosing the perfect furniture for your home or office. Custom furniture options allow you to choose the fabric, texture & color to place a piece of furniture in your home that fits your lifestyle.
Supplying Fine Furniture and home accessories (Offering over 50 manufacturers)
Flooring
Don't just walk on your floors, design your floors with intension. It's all in the details. The flooring might not be the first thing you think of when you are considering the design of your home. We consider the details,  which floors get high traffic in your home? What materials are going to be warmer on your bare feet? Do you have toddlers running around or maybe you are considering a new puppy? These are all factors we will think about for you when choosing the perfect flooring to complement the interior design of your home.
Commercial & Residential Interiors That We Design
Kitchens: Cabinetry, Appliances, Lighting, Flooring, Pantries
Bedrooms: Master Bedrooms, Ensuites,  Walk-in Closets, Kids Bedrooms, Guest Bedrooms.
Bathrooms
Garages
Living Rooms
Family Rooms
Dining Rooms
Executive Offices
Co-Working Spaces
Conference rooms
Entryways and Waiting Rooms
Hotel Lobby's
Office Kitchens
Restaurants
Retirement Communities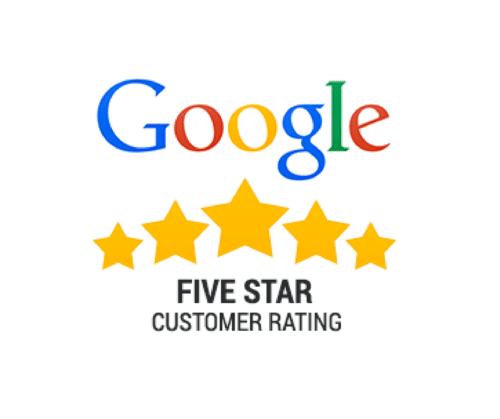 Have questions? Want an estimate or ready to get started?
We want to hear from you!
Areas We Serve
Portland, Falmouth, Cumberland, Yarmouth, Freeport, Brunswick, Bath, Phippsburg, Harpswell, Bristol, Scarborough, Cape Elizabeth, Kennebunk, Kennebunkport, Windham. Don't see your area, give us a call!