Quality, Service & Unbeatable Pricing
Transforming the Homes & Businesses of Greater Portland and Coastal Maine
Window treatments do much for a room. Along with adding style, they allow you to control the amount of natural light into the room, limit summer heat and gain winter heat loss. They also provide privacy when required. Window treatments are also excellent for creating a focal point for a room, and enhance a beautiful decorating theme.
Custom blinds, cellular shades, weaves and shutters are just some of the many options available. We will customize window treatments such as valances and drapes for your taste and style.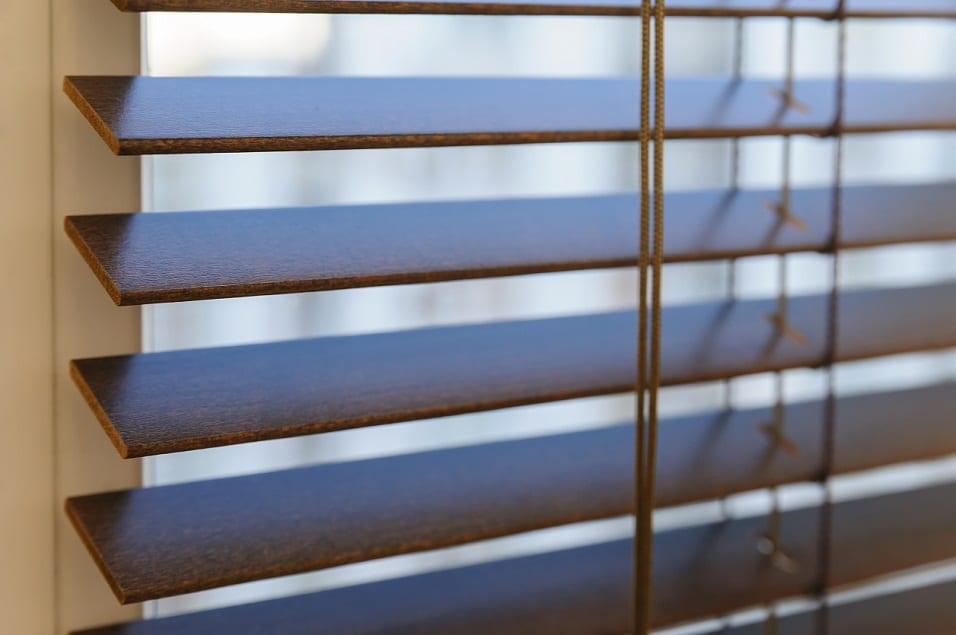 Unbeatable Pricing
At Creative Visions we stop at nothing to make sure our clients have the best quality available. Quality doesn't always mean it must cost the most. We have established relationships with many vendors allowing us to out perform the other local competition. 
Put us to the test, give us a call today for a quote.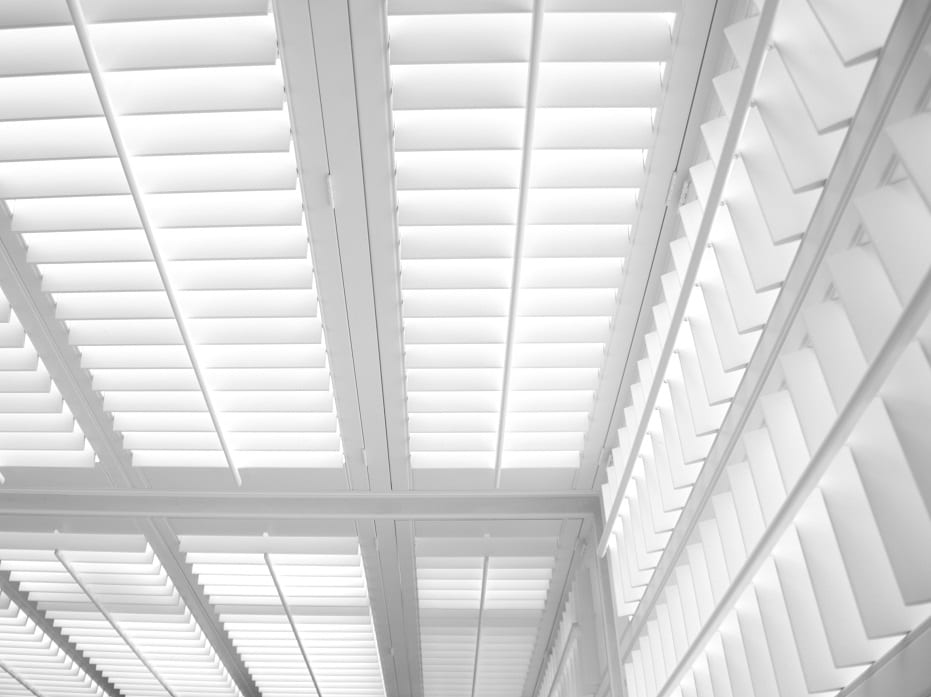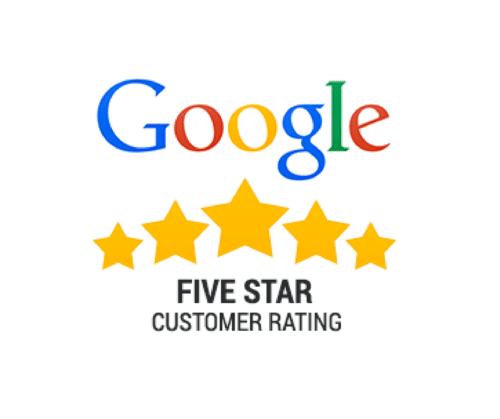 Have questions? Want an estimate or ready to get started?
We want to hear from you!
Areas We Serve
Portland, Falmouth, Cumberland, Yarmouth, Freeport, Brunswick, Bath, Phippsburg, Harpswell, Bristol, Scarborough, Cape Elizabeth, Kennebunk, Kennebunkport, Windham. Don't see your area, give us a call!