Transforming Your Space:
What to Expect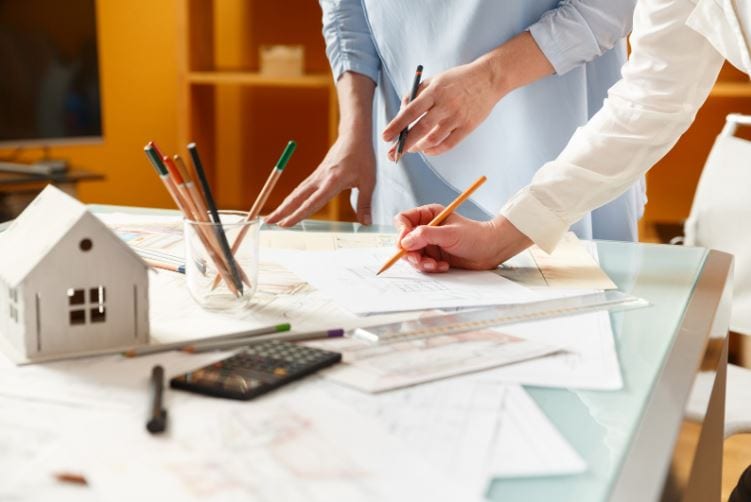 It is important that we are able to see your space and have an open conversation about what is currently not working for you in your space and what you are looking for. Determining and understanding your design style will help us know how to move forward. We will discuss priorities in your home or business. Budget for the total project. Whether the changes we are looking at are cosmetic or if we need to consider some layout redesign with demolition and reconstruction. No matter the size of the project we have the experience and team to make your vision a reality!
Functionality Of Space
Determining how you are currently using your space, and what you would like to get out of your new space is one of the first steps in a redesign. Do you currently have an office that you never go into? Do you want to wake up and have the shower be a place that supports your energy as you start the day? Does your bedroom provide a good environment for rest at the end of the day? What are the things that you are needing in your day to day to create less stress and help you enjoy each moment. We will incoorporate functionality and design to fit your lifestyle.
You will always have clear communication and transparency with us. We will establish the steps of the project and share the time line for the major work so we can coordinate how to keep you best enjoying your home during the transition. You will know when the project will be completed. and have confidence regarding what it will look like having us working in your home. 
Enjoying Your Home
Once we are finished with the renovations and design, we will leave your home ready to enjoy. No mess no worry. Our goal is to have helped to transform your home into a place where you can enjoy your home and make memories with friends and family.
We partner with trusted local partners to give you the best service and quality of products available. From our handpicked construction team to our restoration and reconstruction teams on call, we strive for efficiency, quality, and perfection.

EnviroClean Floor Care & Restoration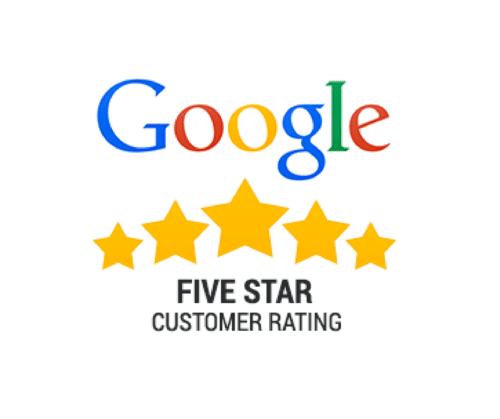 Have questions? Want an estimate or ready to get started?
We want to hear from you!
Areas We Serve
Portland, Falmouth, Cumberland, Yarmouth, Freeport, Brunswick, Bath, Phippsburg, Harpswell, Bristol, Scarborough, Cape Elizabeth, Kennebunk, Kennebunkport, Windham. Don't see your area, give us a call!